Pele who was considered to be the greatest of all time has passed away at the age of 82 in the attendance of his loved one, he had colon cancer which was said to be incurable by his doctors after a time. After that the doctors informed Pele and his family that he needs to spend his remaining days with his loved ones, we saw the family posting glimpses of the Legend and sometimes even wishing the world cup players on their achievements. Pele was considered the first player to get the tag of "Greatest of all Time" also known as the Goat! He revolutionized football and became a global celebrity in the 20th Century. The Footballers and the Football fans weep for the loss of this Legend, but we are happy that we lived in his time.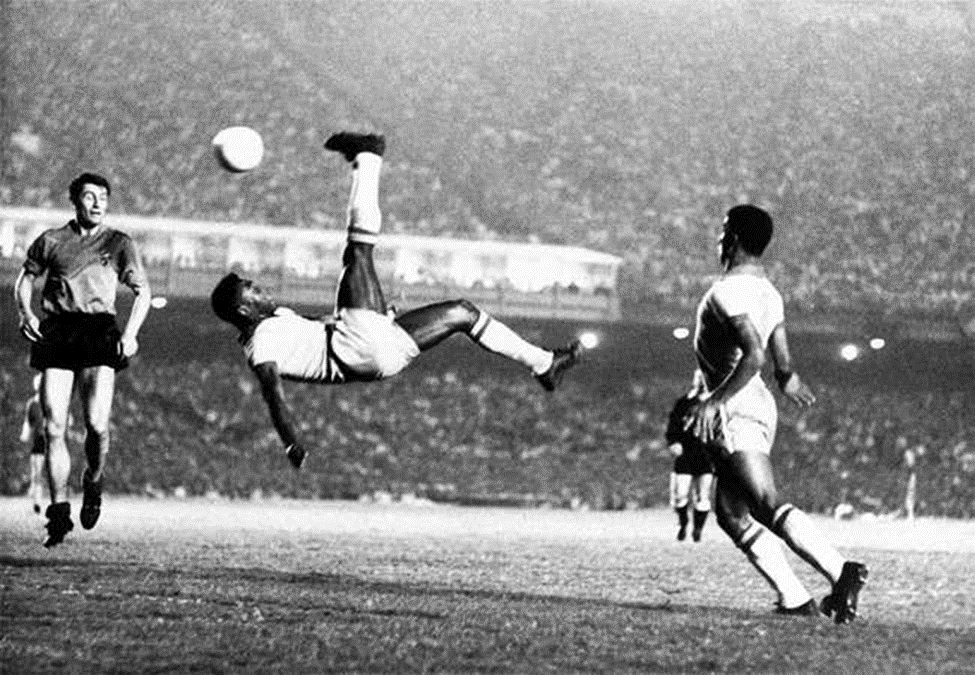 The Doctors were trying their best to treat cancer, but it has already spread and damaged his organs. Pele's death was confirmed by his manager, Joe Fraga. A Man who won three World Cups and scored more than 1000 goals in his career is someone who is seen as a literal God in Brazil. It's a very sad day for the Brazilians and South Americans, 2020 was the year Diego Maradona passed away, and then we saw Pele making a statement that said "I hope we can play football in the sky one day my friend Diego" Now knowing they both have left this world, we can be sure that they are indeed playing together in the eternal skies.

Pele never got European success as he never left his childhood club Santos! He won 10 league titles with the Santos Football Club during his spell there and the American Soccer League Championship with the New York Cosmos in 1977. He scored 77 goals for Brazil in all competitions and that record was later broken by Neymar Jr. Pele was the first to congratulate Neymar and that's because they both shared a close relationship, Santos was the club Neymar started with and that's the reason Pele always looked after Neymar like a father figure.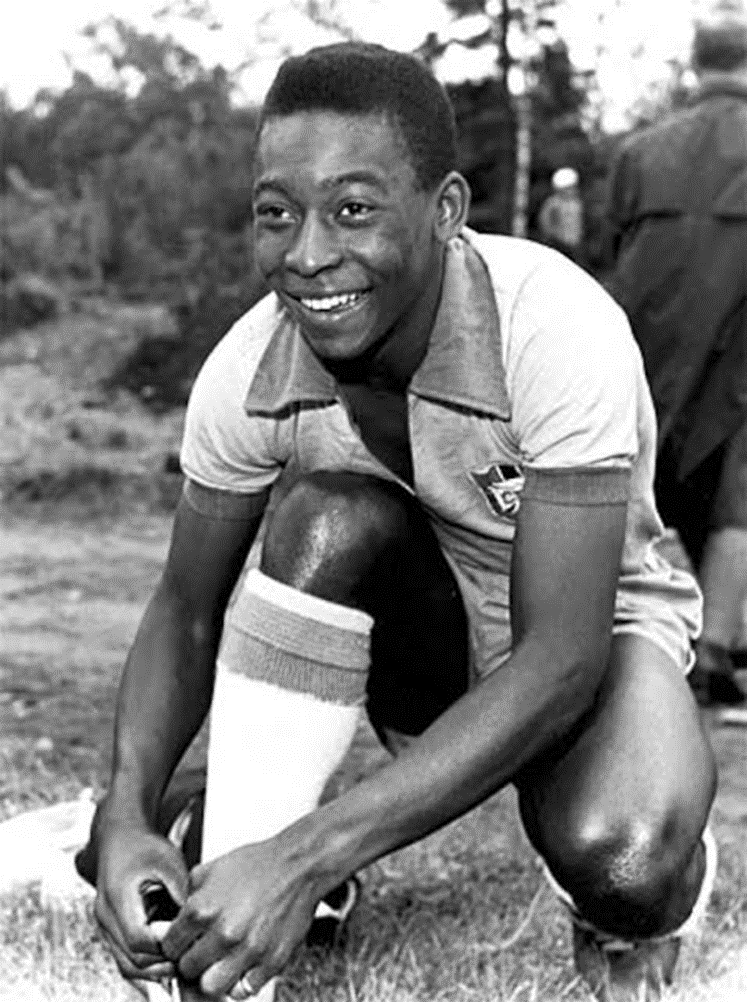 The Football World is sad and nothing can beat this sadness, the legendary footballer Pele is no more! The little boy Edson Arantes do Nascimento, who promised his father that he will bring the world cup to Brazil, has left this world. The magical feet that mesmerized the opponents have left us, and the little kid from Favellas who went on to become one of the greatest footballers of all time has left us, but he will always live in the hearts of the people who love him. Pele will not exist as he is eternal, we are sure he's getting ready for a game in heaven with Diego Maradona on the other Wing and Johan Cryuff in the pivot.