As the most educated generation in history, the millennials have proven to be an unusual generation. Furthermore, they value their health more than the older generation. Still, their health status never reflects this with their $4.2 trillion global wellness market contribution and love of yoga, meditation, and boutique fitness. Chronic health conditions are a risk for millennials.
According to Blue Cross Data, they assessed 55 million people to determine the generation's health. They discovered that their health declines from older to younger millennia, and the downward trend indicates that the decline may be greater than what could be expected from normal aging.
However, young Americans have health problems traced back to their sedentary lifestyle. Additionally, behavioral health issues were particularly prevalent among millennials. Psychological illnesses are common in this generation. Between 2014 and 2017, depression rates in this population increased by 31%, psychotic conditions increased by 15%, and rates of substance use disorder increased by 10%.
Depression, substance abuse, high blood pressure, hyperactivity, Crohn's disease, ulcerative colitis, high cholesterol, tobacco abuse, and Type 2 diabetes are common among millennials. All of these illnesses were mostly linked to their lifestyle.
They also discovered that the diseases mentioned earlier were more common among older millennials in 2017 than among Gen X members of the same age. However, the rates of alcohol use disorder and psychotic conditions remained stable or slightly decreased compared to Gen X. As a result, Gen Xers are better binge drinkers than millennials.
Interestingly, according to the report, both generations had relatively high rates of mental health issues, but millennials have a higher rate of cardiovascular and endocrine health conditions than Gen X.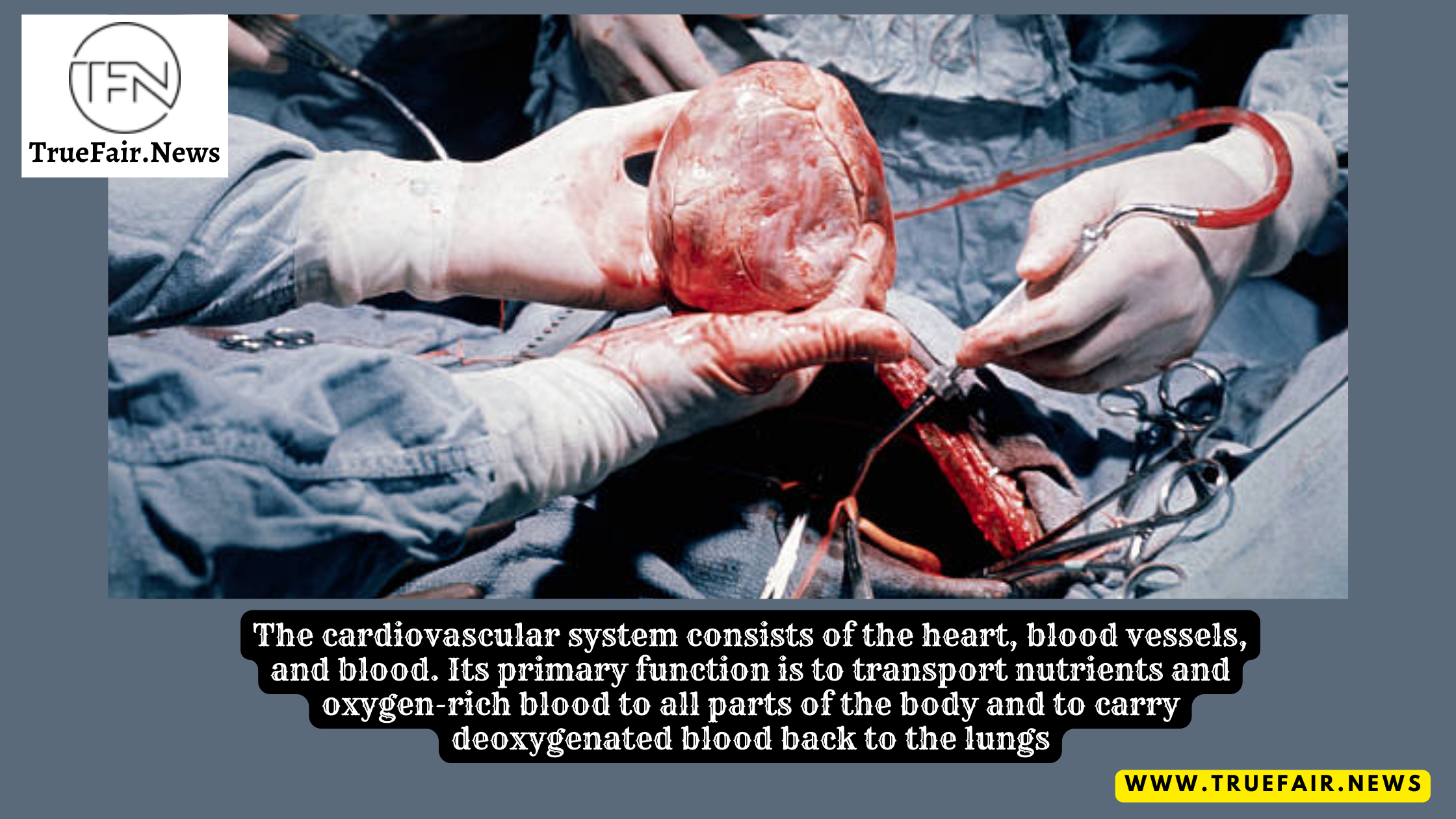 Female millennials were also in worse health conditions than their male counterparts, with widespread diagnoses of major depression, Type 2 diabetes, and endocrine conditions to blame. Women are diagnosed with depression and endocrine problems such as thyroid issues at a higher rate than men. However, researchers are still trying to figure out why Type 2 diabetes rates are increasing in young women and girls. Female millennials embraced poor, healthy, and sedentary lifestyles more than male millennials.
According to other studies, young Americans are experiencing record-high rates of depression, anxiety, and loneliness. These conditions have many causes, but research has found that stressors such as a divisive political and social climate, financial concerns, and social media are likely to play a role. Many millennials do not see primary care physicians and have difficulty affording health care. Part of the observed increase in depression among millennials may be due to their greater propensity than older generations to discuss and address mental health issues through therapy.
The new report did not address why endocrine and cardiovascular issues may rise, but higher obesity rates could be a contributing factor. Separate studies have discovered that certain types of cancer are becoming more common among younger Americans, most likely due to increased obesity.
In Conclusion,
The use of technology and other innovative ideas has influenced the lifestyle of Millennials. It was the cause of their deteriorating health. They've deviated from the expected course of action. They rely on a more flexible schedule and lead a sedentary lifestyle, negatively impacting their health. Everything they drink, eat, and listen to, as well as what they watch, has a psychological and physiological impact on their health.
The differences in the report emphasize how critical it is for the healthcare community to recognize the issues confronting millennials. Undoubtedly, millennials' health will significantly impact the economy over the next two decades, including workplace productivity and healthcare costs.
Not Medical Advice! Seek Professional Help!