It started when he started writing comments on his social media accounts, and the rapper hasn't stopped since. As a result of this, many of his business relationships were at stake.
But with Kanye announcing he's cutting ties with a new wave of names on the horizon, will this really be the final straw?
Here is the list of the Companies, media, and Industry that have canceled Ye so far with their comments on the situation.
TJ MAXX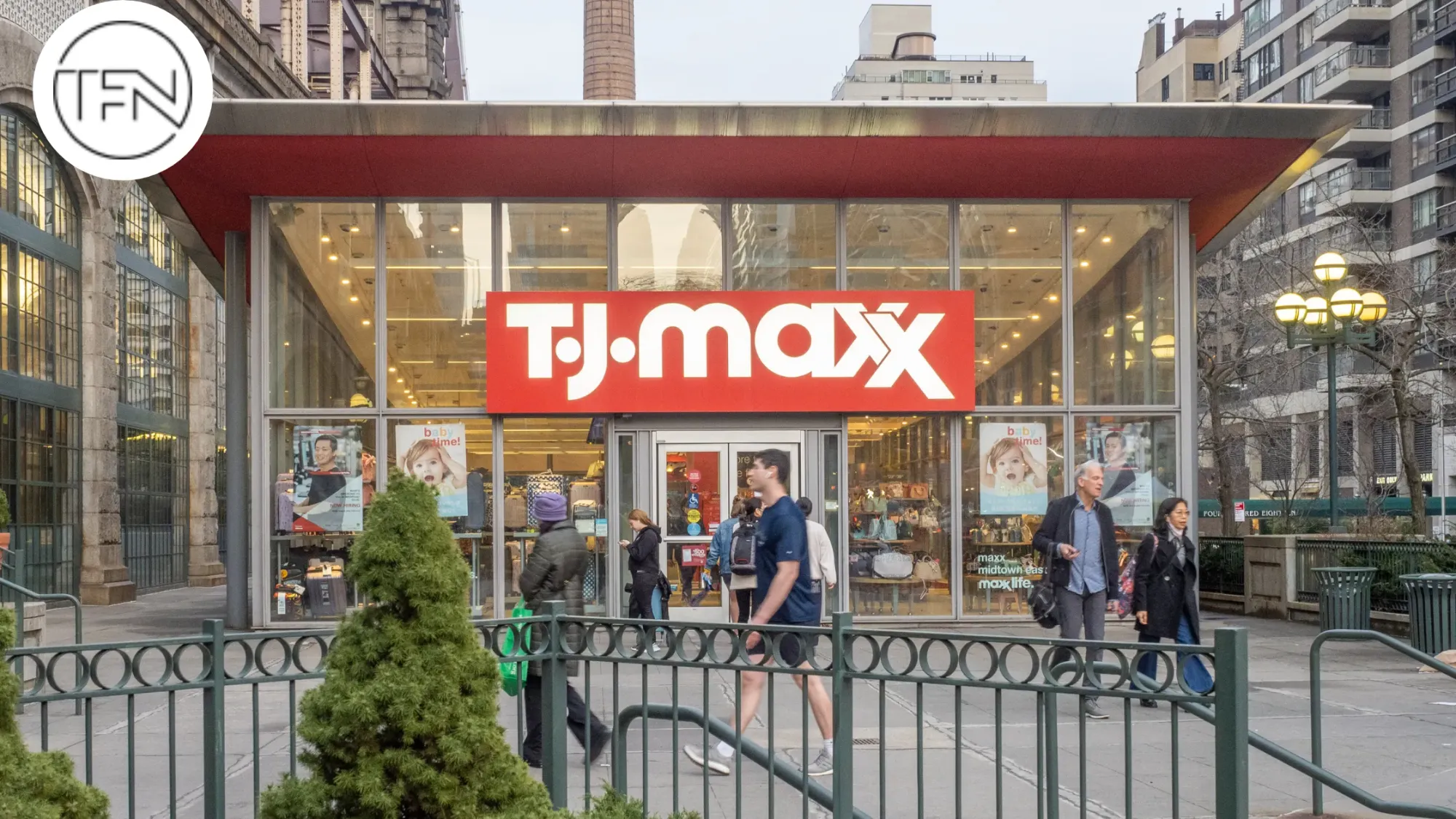 This is the latest retailer to boycott Yeezy products and remove them from shelves. "Anti-semitic, harassment and hate of any kind will not be tolerated at TJX. We have instructed our purchasing teams not to purchase these items in any of our stores worldwide," the retailer emailed CNN Business Wednesday. said in a statement.
APPLE MUSIC
The music service has noticeably removed the popular Kanye West Essentials playlist from rotation, but other music by him is still there.
GAP
For Gap, Kanye is the one who ended his relationship with the American clothing retailer. Last month, Kanye's lawyers sent a letter to Gap saying Kanye declined, claiming that he violated his contract by not opening a Yeezy-branded retail store.
Gap also shut down YeezyGap.com, which now redirects to Gap's website.
"Anti-Semitism and hatred in any form are inexcusable and will not be tolerated in line with our values," Gap said, ending its partnership with Ye in September. The clothing retailer said at the time that it would sell its remaining Yeezy inventory.
FOOT LOCKER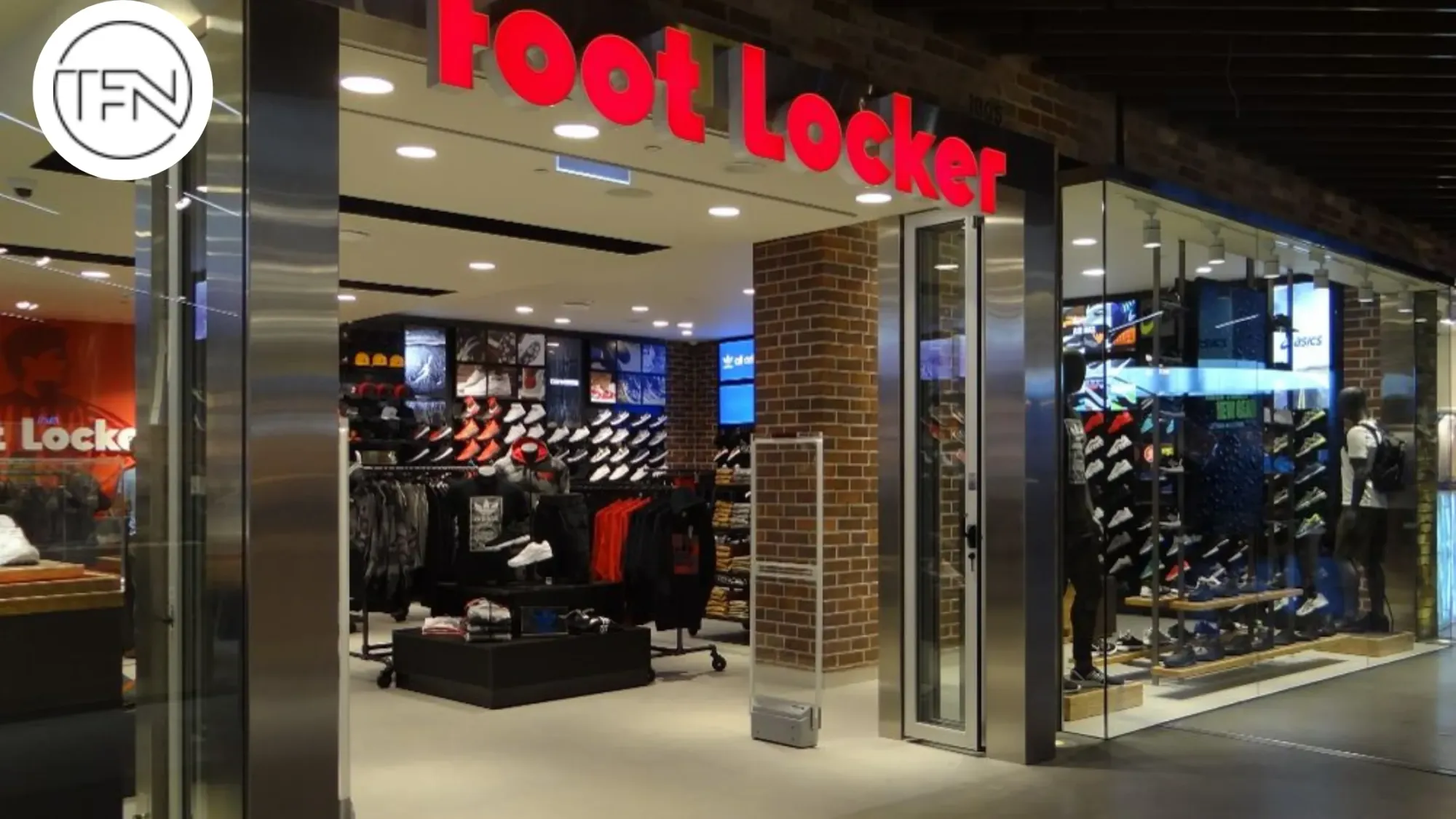 Foot Locker has announced that it will immediately remove Yeezy products from its stores following Adidas' announcement that it is ending its partnership with Ye.
"Foot Locker, Inc. does not tolerate any form of antisemitism, hate, or discriminatory behavior. We remain a partner with Adidas and stock their extensive collection, but we do not intend to sell future Yeezy products. We do not support dropping," said a Foot Locker spokesperson.
According to CNN, the shoe retailer has announced that it will no longer stock Yeezy products in its stores and will stop selling all Kanye-created products. The recent comments and actions of former partners further underscore why we are taking swift steps to remove Yeezy Gap products from our stores.
ADIDAS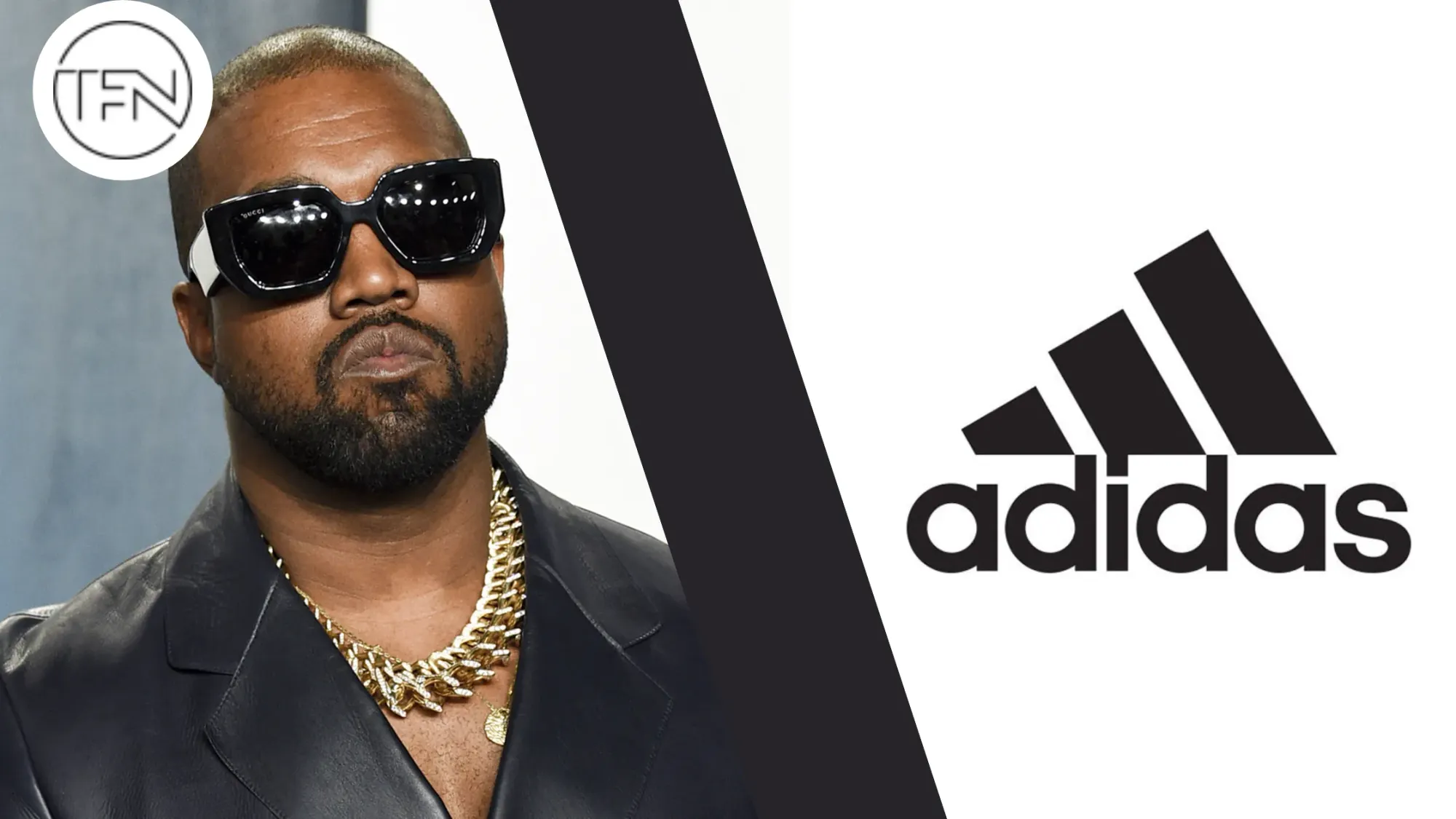 And after a long silence from Adidas, which has come under public pressure to reconsider whom to collaborate with, the sports brand has finally confirmed that it will end its partnership with Ye immediately (October 25th).
In a statement, Adidas said: "Adidas does not tolerate racism and any other sort of hate speech. Ye's recent comments and actions have been unacceptable, hateful, and dangerous, and they violate the company's values of diversity and inclusion, mutual respect, and fairness. After a thorough review, the company has taken the decision to terminate the partnership with Ye immediately, end production of Yeezy branded products, and stop all payments to Ye and his companies. adidas will stop the Adidas Yeezy business with immediate effect."
The most significant broken partnership Kanye West has encountered is his longstanding relationship with Adidas. Kanye left the global shoe company for months, citing disagreements.
The end of the partnership had a particular impact on Ye's bags. Forbes estimates his Yeezy net worth at up to $2 billion, of which $1.5 billion was due to the value of his partnership with Adidas. If that estimate is correct, that means Ye could have lost three-quarters of her net worth in a single day.
BALENCIAGA
Fashion house Balenciaga has decided to stop collaborating with the rapper after a fruitful partnership with him. Kanye elaborated on Balenciaga's decision, saying, "I haven't lost any money...the day it was removed from Balenciaga's website was one of the most liberating."
The Spanish fashion house parted ways with Ye just weeks after walking the runway for them during Paris Fashion Week. He previously worked with Gap on their popular Yeezy Gap line with the fashion house earlier this year. However, his discriminating comments were enough for Balenciaga to end their partnership with him, especially after announcing the third-quarter results.
INSTAGRAM
Returning to Instagram late Wednesday night, Ye wrote "Ari Emmanuel. I lost 2 billion dollars in one day. And I'm still alive. This is love speech. I still love you. God still loves you. The money is not who I am. The people is who I am."
In his now-deleted Instagram post, Kanye suggested that Jews control Diddy, stating: "This ain't a game. Ima use you as an example to show the Jewish people that told you to call me that no one can threaten or influence me. I told you this was war. Now gone get you some business."
This ultimately got Ye suspended from the platform and he hasn't been able to post since, until yesterday.
TWITTER
After being suspended from Instagram, he took to Twitter to continue his tweets. In his tweet, he wrote, "I'm going death con 3 On JEWISH PEOPLE." That tweet alone got him banned from this popular social media platform.
DRINK CHAMPS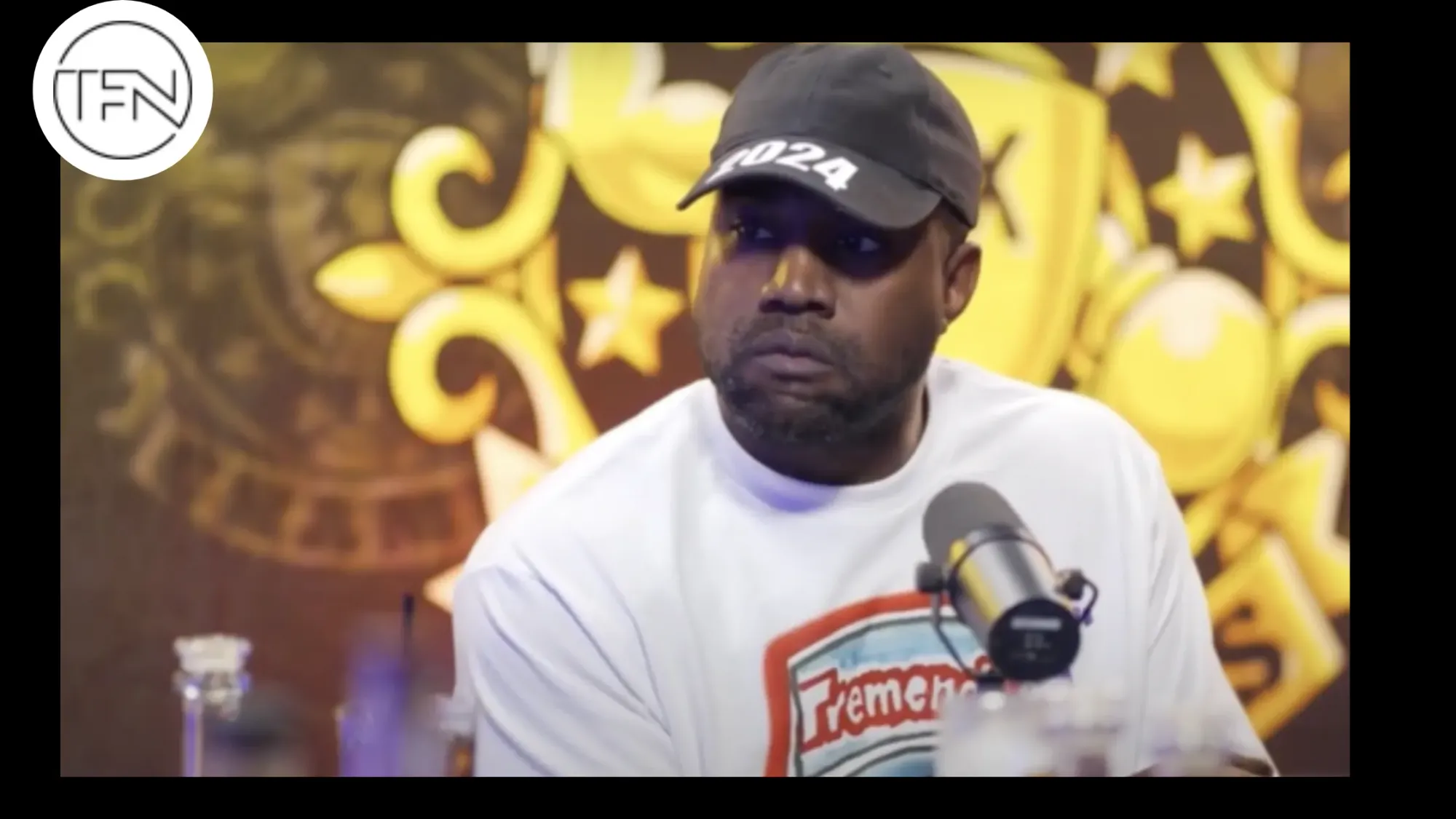 Kanye West continued to spread hate speech by appearing on N.O.R.E and DJ EFN's popular podcast, Drink Champs. During an interview, he even claimed that George Floyd died because of fentanyl. It wasn't because a cop kneeled on his neck. Because of Ye's actions, the episode was ultimately shut down. Kanye What They Really Said About George Floyd
As a result of his comments on Drink Champs, Kanye was facing a $250 million lawsuit from the mother of the late George Floyd's daughter. But he says Floyd's brother is dropping the lawsuit against the Chicago rapper, according to TMZ.
Drink Champs and DJ EFN, podcasts by N.O.R.E., have removed a recent episode starring Kanye "Ye" West over "inaccurate and hurtful" comments about the murder of George Floyd, a podcast representative said Tuesday. told The Hollywood Reporter.
"Drink Champs prides itself on its ability to allow a free flow of ideas within the hip-hop community. That being said, unfortunately, the recent interview with Kanye West contained false and hurtful information regarding the circumstances surrounding the murder of George Floyd. Integrity is very important and we don't want to promote false narratives on our platform. Our goal is to celebrate the culture," a representative for Drink Champs said in a statement. "Therefore, we had no choice but to remove the episode from distribution. We apologize to the family of Mr. Floyd and anyone else hurt by this episode."
CREATIVE ARTISTS AGENCY (CAA)
The Los Angeles Times reported that CAA, one of Hollywood's most prominent and influential talent agencies, has announced that it will no longer represent Ye, citing discriminating rants.
"I can confirm that Kanye is not a client," a CAA representative told CNBC.
Ye removed his talent agency, Creative Artists Agency (CAA), and film and TV studio, MRC, last month.
DEF JAM
According to The New York Times, Ye's record deal and deal with G.O.O.D Music label Def Jam Recordings has expired. However, it's unclear if the contract expiry has anything to do with Kanye's discriminatory comments.
Music owned by Def Jam G.O.O.D. Ye is no longer associated with record labels.
SKECHERS
Athletic shoe maker Skechers said in a statement Wednesday that two executives escorted Ye from one of the company's buildings in Los Angeles. He was also involved in unauthorized filming.
VOGUE AND ANNA WINTOUR
A Vogue spokesperson told Page Six that the magazine and its editor-in-chief Anna Wintour will never work with the Chicago rapper again for his anti-Semitic comments and support for "White Lives Matter."  Ye and Wintour have been friends for over a decade, but a report [via Page 6] claims that Wintour has no intention of working with the rapper again.
Celebrities also feel that Kanye's behavior is unacceptable and choose to boycott the rapper.