The two greatest democracies in the world, India and the United States have a broad connection that affects the rest of the globe, according to External Affairs Minister S. Jaishankar.
According to him, both nations have acknowledged that there is still a lot of opportunity for this relationship to develop and that it has enormous capability and promise.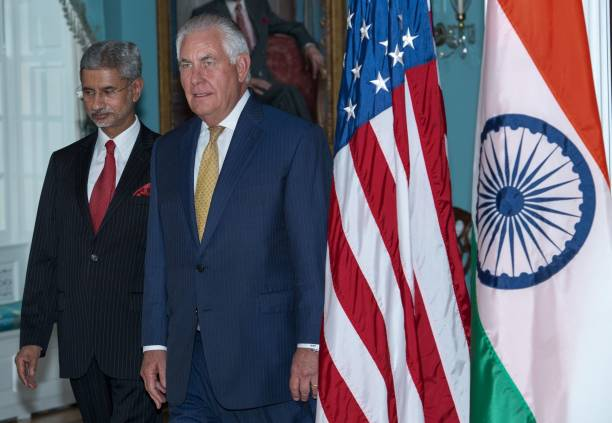 "If you look at the relationship between India and the US, it's not a limited partnership that is simply committed to each other's advantages. At the end of his four-day official visit to the American capital on Wednesday, Jaishankar addressed a group of Indian media. He stated, "Our relationship now affects the rest of the world, certainly impacts the Indo-Pacific."
"A really excellent, positive, and productive bilateral discussion that was framed in the context of more pressing global issues. Although we could express it slightly differently, there is a great degree of consensus in the way we view those difficulties, he added.
It is only reasonable that our positions and priorities would differ slightly from one another. However, the relationship has improved in that we now recognize the need to create room for one another and that we can cooperate even when we do not share one another's opinions on all matters, according to the minister.
Overall, according to Jaishankar, relations between India and the US remain strong.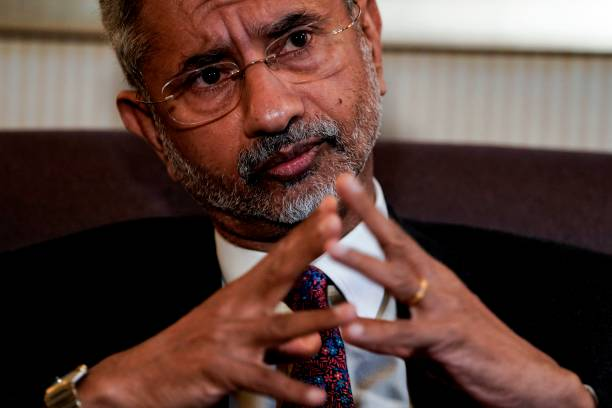 "If you've seen, our economy has been flourishing and our political discourse has been robust. Although there may be some problems with the visa application process, overall, the mobility of people is favorable and occurs over a longer period, he added, noting that student enrollment is also high.
So, he said, "There's a lot we can look at and credit ourselves with.
"Having said that, both parties have acknowledged that this partnership has a lot of potential and capacity. It still has a ton of space to develop. There are fresh directions we could go in. How can we look at science, technology, research, cooperation, and critical and emerging technologies to truly develop some huge wide pathways for additional collaboration? was a major factor in the meeting with the ambassador that the National Science Foundation organized," said he.
He stated that India had given assistance to the United States to help resolve the issue of significant American visa backlogs and expressed optimism that things will soon get better.
When Jaishankar and Secretary of State Blinken met on Tuesday, they discussed the backlog in appointments for American visas.
I said to Secretary Blinken, "If there was anything the Indian government could do to assist the US in coming and handling this matter in a better way, we would be extremely open to doing it. He could send us some problems, in my opinion," Jaishankar speculated.
"I think that this is a problem that the US should address first, but since it exists, we will be helpful and cooperative. We have this today, and I often overheard this in India, " he commented.
Some people can't maintain their business appointments, and some families are unable to get together.
Some pupils have been waiting a while. So, according to Jaishankar, it's a situation that is rather significant.
But he said, "We believe that with the honesty Secretary Blinken shown, the seriousness I hope they would approach this, and with whatever help we can offer, things would improve.
Blinken discussed the requirements and limitations of the US during the joint press conference with him the day before.
"I think he was quite genuine about trying to fix the situation," Jaishankar said.
According to Jaishankar, the American side showed a significant degree of excitement.
The COVID-19 and the Ukraine crisis had already put a lot of strain on the international economy, and its effects had made things worse, he claimed.
"Today, many countries, including our own, are clearly in crisis due to rapidly rising energy prices. The price of food is rising. There are also issues with supply in some nations. Another major concern is that. Concerns concerning fertilizers, fertilizer availability, and fertilizer commerce are legitimate. Keep in mind that the fertilizer issues of today will affect the food issues of the future. Unmanageable debt is a problem for many nations. Trade disruptions exist," he said.