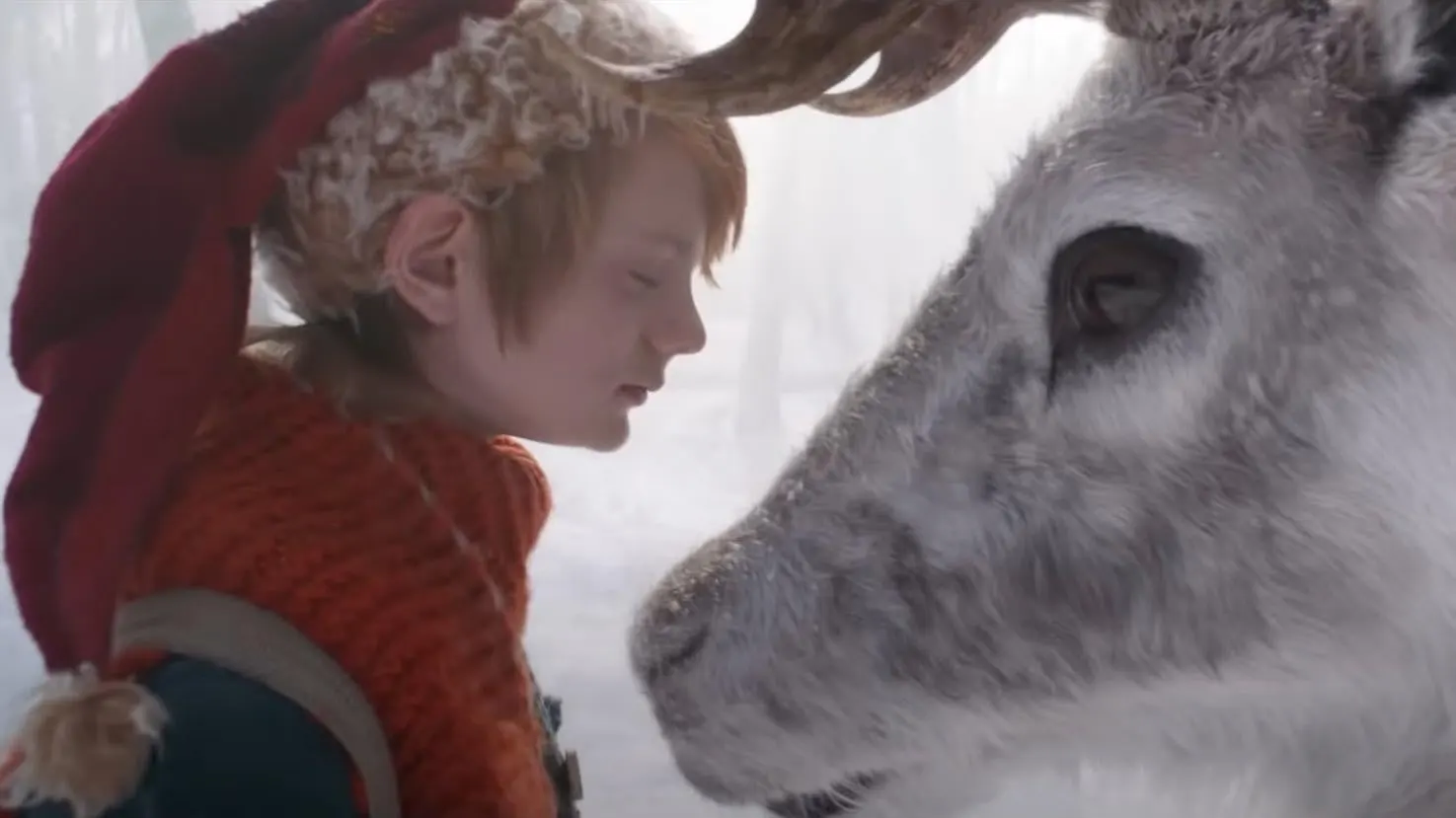 Holidays are the best time of the year and the best Holiday is surely Christmas! The whole family comes along and prepares for the festival. The members of the family of involved in putting up the tree, the sweets, and buying new gifts, and the kids are already hanging up their stockings for Santa. Now we know Santa isn't real 'Shhhh' none of the kids should know about this, there are many things you can do to spend quality time with your loved ones during Christmas. One of them is watching an amazing Christmas Movie with your loved ones, this can bring people closer during the festive season.
But isn't searching for the perfect movie for Christmas a hassle? You just take the remote and keep scrolling over and over and don't find anything good. Don't worry TFN has you covered with this one, we have got you the Top 10 Christmas Movies on Netflix to watch with your Family. These movies are selected from a large number of Christmas-themed movies Netflix is providing for the people, so bake some cookies and get under your cozy quilt and get ready to check out this amazing Christmas list.
10. A Bad Mom's Christmas
This Christmas movie would be the best choice if it's a Woman's Movie night, this film is a sequel to the original hit Movie called "Bad Moms". The cast is filled with stars like Mila Kunis, Kristen Bell, and Kathryn Hahn! These 3 women are the funniest creatures in the movie, the story starts when the moms of these 3 Bad Moms arrive at the places during Christmas!
Now young Moms have to deal with their own wild energetic old mothers and handling them isn't a joke. The Comedy in A Bad mom's Christmas is amazing and it will have you and your family in splits that's why it's in our list of the Top 10 Christmas Movies on Netflix to watch with your Family.
9. A Boy Called Christmas
Christmas has always kept us human beings curious and we always dreamt about elves and that Santa is real, the same way the father of Nikolas travels to the north to find the hidden village of elves. Now nobody knows if the village is a myth or truth but the father wanted to find out himself, the movie starts getting better when Nikolas gets involved in the journey.
He starts traveling towards the north himself and then gets accompanied by a Reindeer, his pet mouse, and then meets an Elf Girl along the way. A Boy Called Christmas will be the best movie to watch on a Christmas Night with your kids.
8. Let it Snow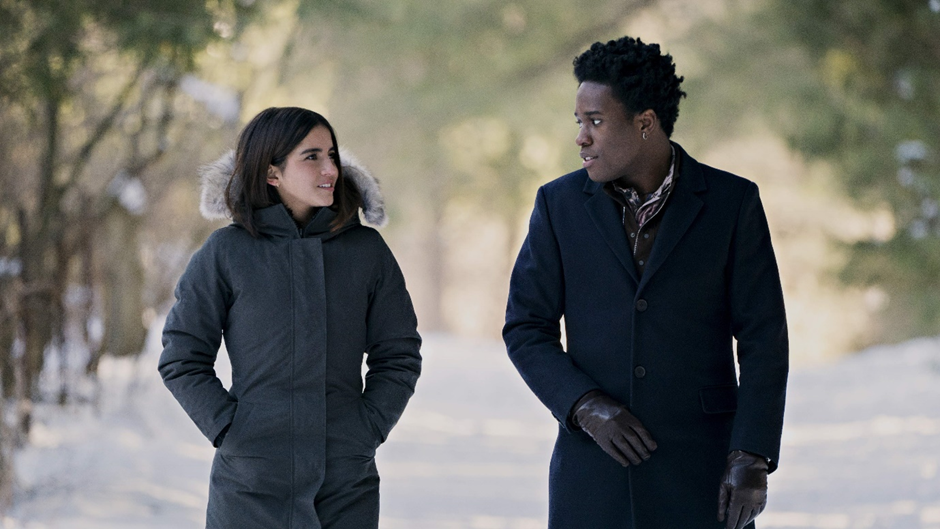 Let it Snow is based on a Novel written by John Green, who also wrote the famous novel "Fault in our Stars" which went on to become a huge hit movie. The Movie is based on a couple of High Schoolers who come closer when a Huge Snowstorm hits the city. Their Christmas Eve is spoiled but watching them come closer and tackle the problems together is a delight to watch, it has a cast of young stellar actors who have given great performances.
TFN won't say it's the best movie but this one can be a good time pass to watch with your family. Also, John Cusak makes an appearance during the film, so that's a plus one.
7. Jingle Jangle
This one is a Musical and if you love musicals then you're in for a treat on Christmas, your family would love to sit together and sing along to the Jingles in the movie. The Movie is based on a Toy Maker and how he is unhappy with his life, despite spreading joy to kids who play with the toys made by him. The Granddaughter of the Toymaker helps her grandpa find joy in life and makes him happy again during the time of Christmas.
The Movie is filled with some amazing actors like Forest Whitaker, Keegan Michael Key, etc. Everyone deserves to be happy during the festive time of Christmas, even the man who makes Toys for kids all over the world.
6. 48 Christmas Wishes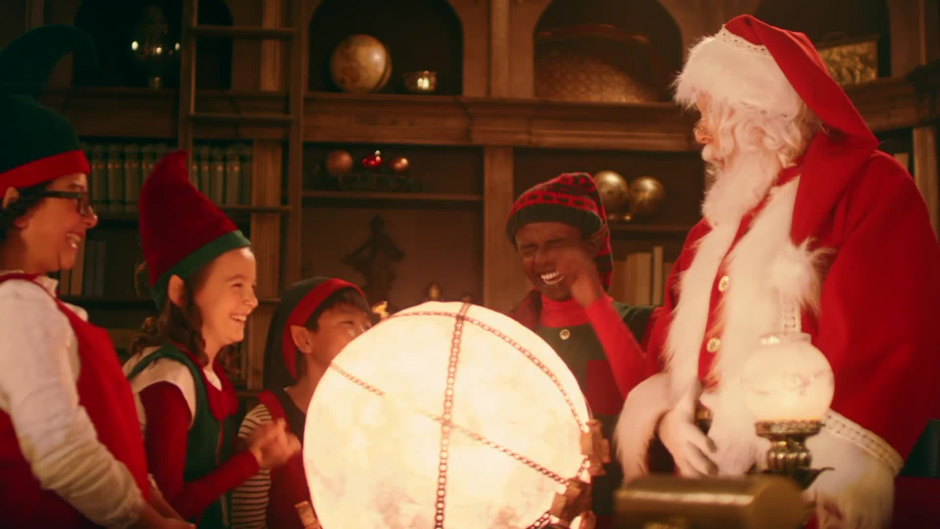 Imagine you're an Elf working under Santa Claus and your job is to take care of the letters from the Kids, what if you lose those letters? This is what exactly happens in the "48 Christmas Wishes" movie. After this bad mistake, two elves embark on a journey to a small town and try to find out the wishes of the people living in the town. The task is hard but they were forced to do it as there won't be Christmas without Santa distributing gifts!
So, the two elves from the North Pole have to find out about what people wanted for Christmas, the movie will make you feel warm during the cold weather of Christmas and that's why we have it in our list of Top 10 Christmas Movies on Netflix to watch with your Family.
5. Scrooge: A Christmas Carol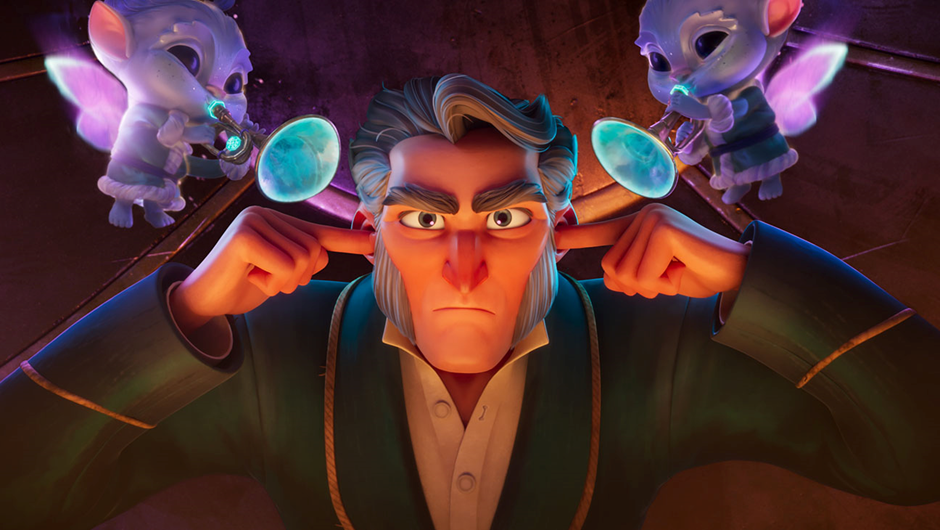 Adapted from the classic written by Charles Dickens, Scrooge: A Christmas Carol is a movie where the lead Ebenezer Scrooge who is an old man who hates Christmas, worked his life and earned money by lending money to others. His whole life he has been mean to the people who owed him money, he doesn't even care about his little nephews who wish to spend Christmas with him.
But when Scrooge goes through a life teaching when his dead business partner (Jacob Marley) ghost visits him, as also the ghosts of his past, present, and future. It becomes a valuable lesson for a mean guy like Scrooge. This Movie would be a great watch if you're looking for something cartoon and meaningful with your kids.
4. The Christmas Chronicles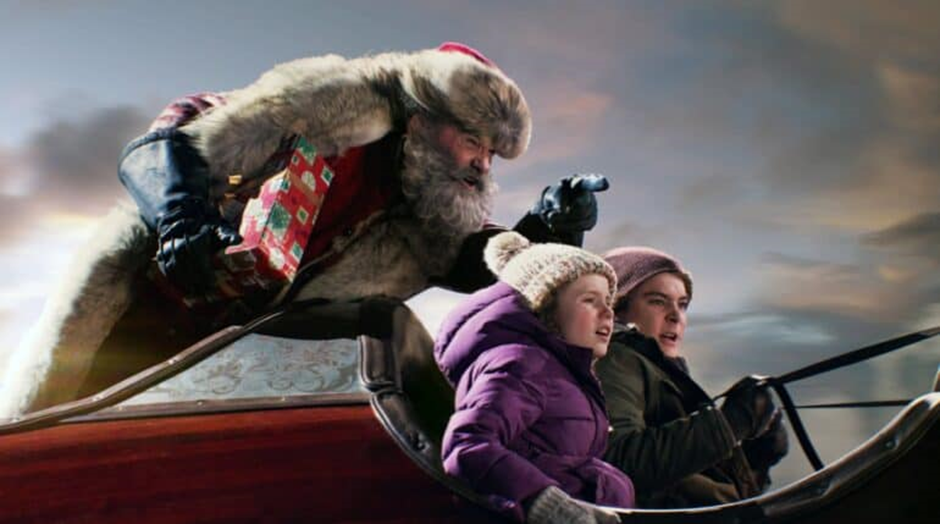 We have all thought about catching Santa slipping through our chimney once in our lives, c'mon you don't need to deny it now. In the movie "The Christmas Chronicles" the sibling duo plans to capture Santa Claus! They plan on things on how they would be able to trap the person no one has ever seen before; Santa is played by the legendary Kurt Russell. It's a fun Christmas Movie to watch with your family, but do they succeed in catching Santa? Watch the movie on Netflix to find out.
3. A Very Murray Christmas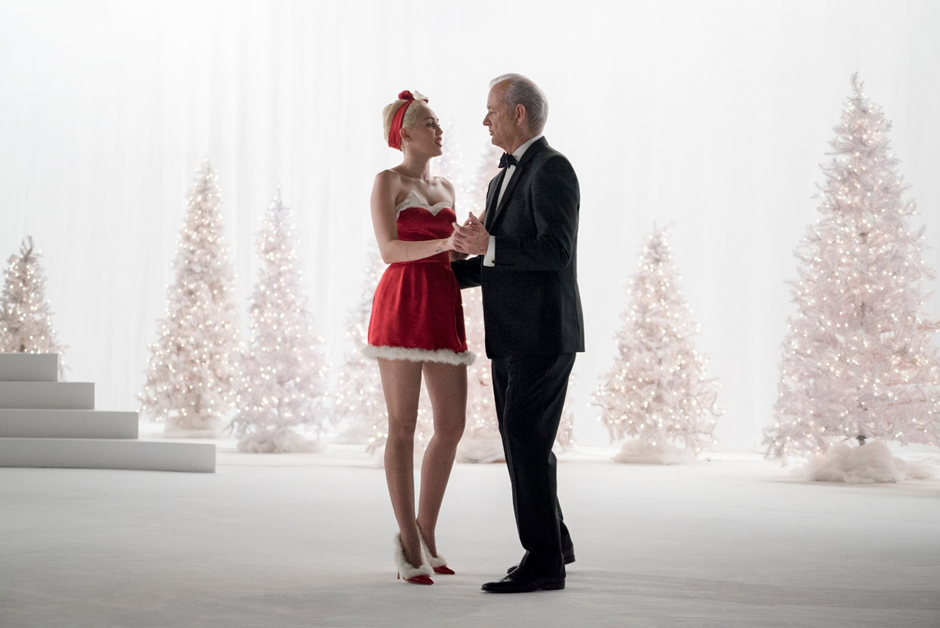 How do you wish Bill Murray on Christmas? You say "Murray Christmas Bill" we know that's a terrible one, but that's literally the title of the movie. This movie is based on city life during the Christmas season, you see Bill Murray has hosted a Christmas Party and he has everything prepared for his guests. But the plans are flushed down when the Snowstorm hits NYC, now there is no way any of the guests would show up at Bill's Party.
That doesn't stop Bill from starting the show and he decides to carry on with the celebrations with himself, big names like George Clooney and Miley Cyrus show up in this Christmas Flick! It's an amazing movie to watch during Christmas and it has loads of songs for you to sing along with your family.
2. Holiday Rush
The true essence of Christmas is for the families to come together and become closer than ever, other things like expensive gifts and extravagant trips are just a plus. In this movie, you see a family who was financially good and had no issues with money. But just before Christmas they face financial issues, and now their Christmas celebrations are in danger.
They plan things and try to manage to pull up together during this festival, the family understands the real meaning of Christmas and how just being together can be a celebration too. This movie is like a warm hug that you need to share with your family, that's why it's in our top 3 of the Top 10 Christmas Movies on Netflix to watch with your Family.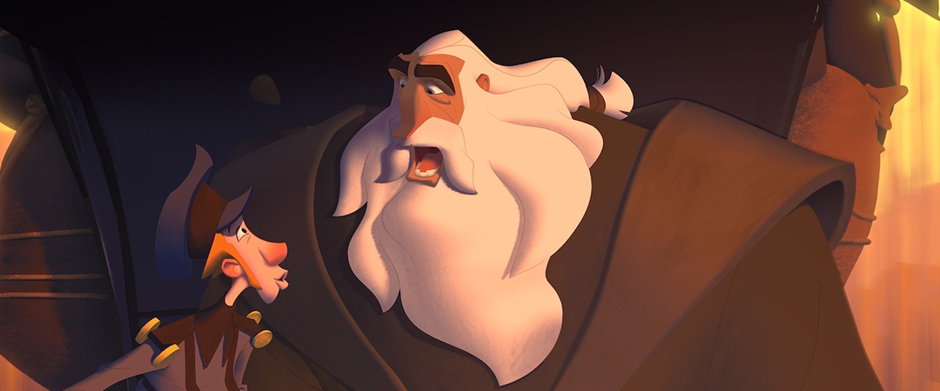 Jesper is a Postman who has been sent to a small village far away on an island on the Arctic Circle, the place is filled with people who barely talk to each other and this will be a huge task for someone talkative like Jesper. Soon when he was about to give up his duties, he meets Klaus an old man who lives in a cabin which is filled with Handmade Toys by him.
Things happen and they both team up and that's how Santa Klaus was born in this movie's universe. Klaus was nominated for the Oscars in the animated section, TFN believes that Klaus is the best movie you could watch with your family on Netflix during a cold Christmas night.
If you like to read Top 10 Christmas Movies on Netflix to watch with your Family, then please read the other lists of family-based movies too. We are sure you would love them as True Fair News' goal is to bring back families together. You can also follow us on Instagram @truefairnews to stay updated on news.