It's a parent's responsibility to teach their children good manners and etiquette because it helps them shape their future selves. When your kids are in their young years before they turn teenagers, you have to help them shape their world. Today's world isn't that good with youngsters, they face a lot of problems once they step out of their houses. Now is the time for you as a parent to look after them and take care of their little hearts.
Once they grow into teenagers, they do whatever they wish to, and you won't have a say in their world even though you want. No Parent can understand their teenage kids, so spending time with them now while they are little munchkins is the best idea. If they hate books then movies are the best source of learnings for them, there are many movies that your kids should see before they pass on to teenage. Once they turn into wild teenagers, they will be drawn to all the PG-13 and R-Rated movies. We have collected the Top 10 Essential Movies your Child must see (Before turning 13) for you, you can kick back and go through the list and choose the best movies to watch with your kids. All of them are family-friendly and your kids would enjoy them, from Marry Poppins to Charlie and the Chocolate Factory, we got you covered.
10. Mary Poppins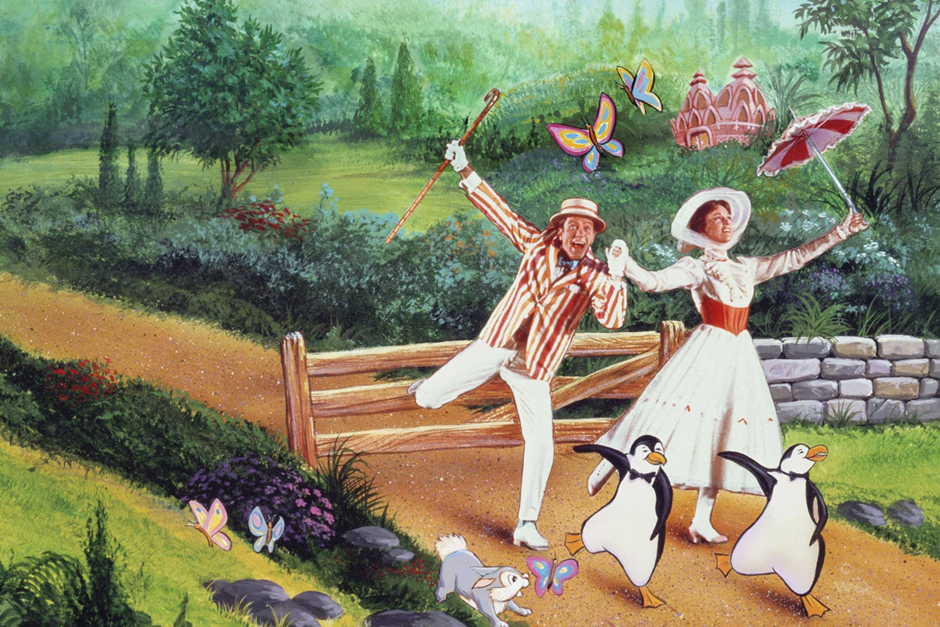 If you're tired of your kids singing the Frozen song then this movie would be perfect for them, they might latch on to new songs from Marry Poppins. This movie has broken the generational curse and becomes a cult classic; it can be viewed by any generation of kids. It shows the tale of a kid who needs attention from his parents who are too busy in their lives, how a kid yearns for their parent's love while being confused about the adult world.
This 1964 Movie will make a huge change in your kid's life, and help them shape up for their future. It has a lot of lessons for kids who are confused and parents who miss out on their children's childhood while making money for the family. Marry Poppins is a must-watch for any family, you can enjoy it on Saturday night with some snacks and coffee.
9. The Red Balloon
Now if your kid is one of those monsters who won't sit in one place at all, then this French short film "The Red Balloon" will be the best one to watch with your child. Remember the image of a man who flies into the sky because of the balloons he is holding, yes it was inspired by the idea of this movie. Kids love balloons and the sad part for them is when they pop up, but they would do anything not to let them pop!
The relationship between a boy and his red balloon will put you in splits and make keep you on the edge of your seat, your kid will be intrigued to know what happens next in the movie. The Kid goes on to protect his dear Balloon from bullies who wanted to hurt him, but he dodges them all ad saves his lifeless pet.
8. Elf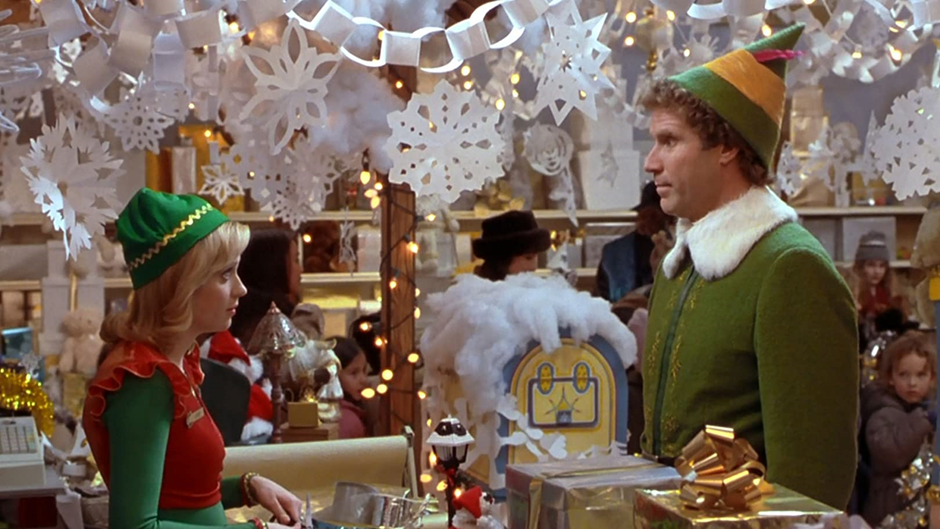 In this movie, Will Ferrell who is one of the funniest men alive works as an Elf at a store. Now your kids must be familiar with elves who are Santa's little helpers, and they don't get much credit during Christmas even though they are working hard. Elf is a fun movie to watch with your kids as it will leave them laughing and enjoying themselves, how Will Ferrell acts in his green costume and makes funny jokes is amazing!
It is a silly movie that makes the whole family filled with joy, of course, it's a holiday movie but you can watch it any time you like. Wills Childlike portrayal of Elf and him banging into doors will be a treat for your child, they will be glued to the screen for the entirety of the movie.
7. Babe
You know there are times when your kids tell you what they want to become when they grow up, one day it's a fireman, and the other day it's an astronaut. Just like them, Babe is a pig who is confused about his identity and he is trying to explore if he is a pig or someone else. Babe lives on a farm with other amazing animals, like Ferdinand the Duck who thinks he is a rooster and tries to scream like one.
There is also a dog named Fly whom Babe calls mom, Babe's dream is to become a sheepdog and herd the sheep. But this makes the other animals laugh as he is a mere pig and won't be able to herd the sheep, but the other sheepdogs help Babe to achieve his dream. This movie will show your kids that despite their problems and situations, they can be anything they want.
6. Wall-E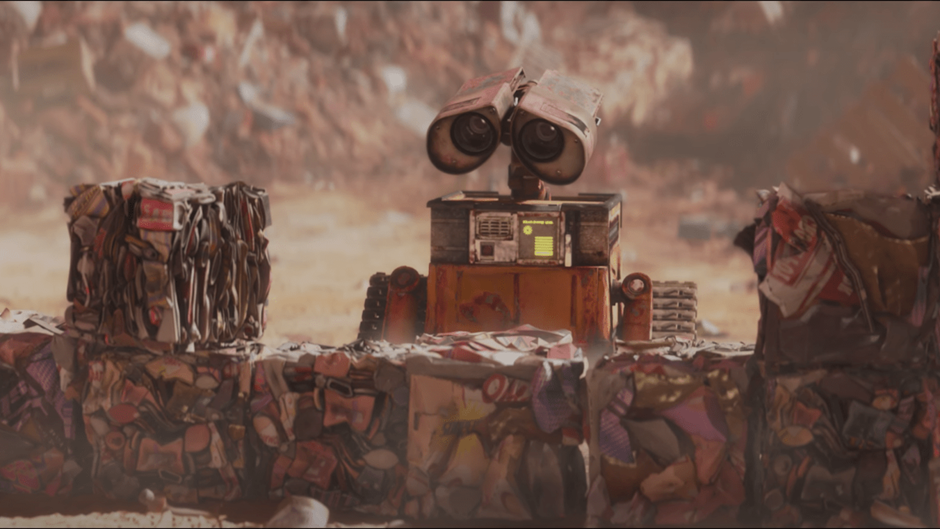 Wall-E is the only robot left on planet earth, he lives his life alone and makes things for himself. Humanity has left their planet and fled to outer space for their new home, Wall-E kept working for 700 years and kept cleaning the planet and kept doing the work he was designed for. But things change when a ship arrives out of nowhere and Wall-E finds another robot on it, he sneaks inside the ship in hopes of making friends with the other robot.
Wall-E has fallen in love with the new robot and does human-like things for her, I believe this cute love story can turn cynics into humans and depression into tap dance. Your kids would love to sit and watch this movie, it's a cute love story about robots and you would love it too.
5. The Sound of Music
A woman named Fraulein Maria takes care of the widowed captain's 7 children, she brings a whole new world to them and makes their lives filled with joy. Your kids would love the scene where all the children give a world-class puppet show performance and simultaneously give a singing performance.
That was a beautiful sight to behold in this movie, we are sure that The Sound of Music will make your family feel happy. Christopher Plummer as the captain eventually falls in love with this tomboyish woman who lights up the lives of his children. Generations will always watch this cult movie and that's why we have it on our list of Top 10 Essential Movies your Child must see (Before turning 13).
4. The Lion King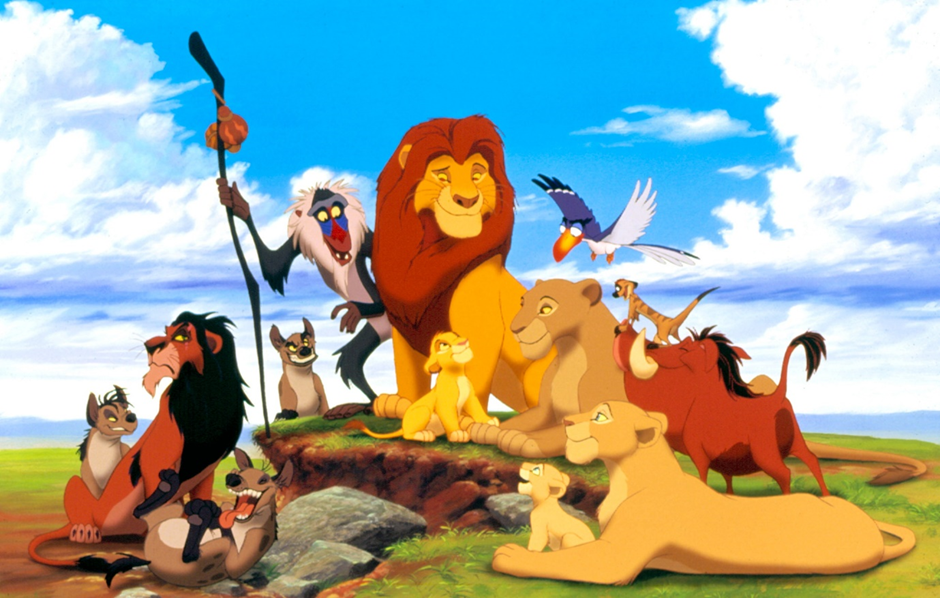 The Lion King is a story of father and son, the King Mufasa is killed by Scar his brother who wants to become the king after Mufasa's death. He shoos away Simba away from the kingdom, where he runs away as a cub and ends up with Timon & Pumba. They become best friends and Simba grows up with them, this trio becomes inseparable.
One Day Nala who is Simba's childhood best friend comes across Simba as an adult, and she asks him to return to the kingdom and save it. Simba denies it at first but later goes on to defeat Scar and become the Lion King, Mufasa's soul guides him through this process and helps him beat the fear in him. The Lion King will always be the best movie created by Disney it's the perfect film that portrays the relationship between a father & Son and it is one of the best ones in our Top 10 Essential Movies your Child must see (Before turning 13).
3. E.T
A wholesome movie about a relationship between a boy and an extra-terrestrial being from 3 million light-years away, the alien is left stranded on earth when its spaceship forgets to take him with them. Elliot the little boy finds the alien and takes him to his home, he hides him there and tries to communicate with him. They become friends and Elliot names him E.T, he finds out that E.T just wants to return home and means no harm to anyone on earth.
Elliot introduces his new best friend to his brother and sister, and the children fall in love with him and keep it a secret. But when the Government finds out about this alien they start the search for him, E.T falls ill in this process but his best friend won't let the government get to him. They run away with him till they reach the spaceship and bid him an emotional goodbye, this movie will make your kids and you drop tears and it's a beautiful lesson for kids about friendship.
2. Harry Potter and the Sorcerer's Stone
Harry Potter and the Sorcerer's Stone was the first movie of the lot, it went on to become one of the greatest fictional movies of all time. The way Harry Potter took over the world can only be compared to Disney's fictional tales, every kid in the world wanted a wand and tried to cast spells. This first film shows us, Harry who lives as an orphan at his uncle and aunt's house, he lives under a staircase in the wardrobe.
On his 11th Birthday, Harry finds out that he's a Wizard! And that he can cast spells, he goes on to Hogwarts where he meets people like him and his two best friends Ron and Hermione. You watch Harry grow as a person in Hogwarts and how Dumbledore helps him explore his magical abilities, soon he tries to find out about his parent's identity and their unfortunate death. Harry Potter has inspired generations of kids to learn magic, we know it's not possible but hey! Don't break their hearts, this movie will always be present and this is why it's one of our list of Top 10 Essential Movies your Child must see (Before turning 13).
1. Willy Wonka & the Chocolate Factory (1971)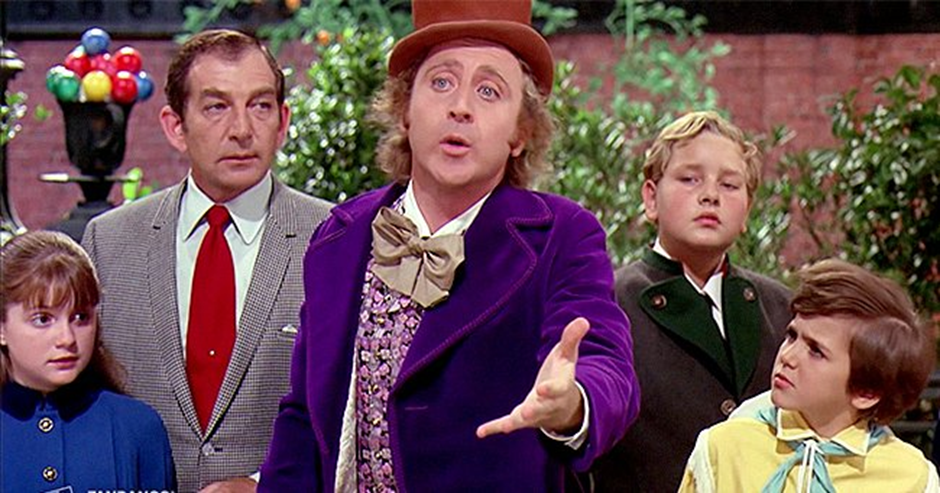 Willy Wonka the owner of the chocolate factory announces that he has hidden 5 golden tickets in 5 of his chocolate bars, whoever wins those tickets will be taken on the trip of a lifetime. The kids go mad and start buying chocolates in loads in hopes to find the golden ticket, now this might make your kids ask you for a couple of chocolate bars during the movie. As the movie is surrounded by chocolates and even you won't be able to resist the urge to have some, so you should sit down already with some chocolates.
5 Kids who win the golden ticket are taken on the trip into a land full of chocolate, it has Oompa Loompas working around creating things out of brown delicacies. You will see rivers full of chocolate, now that's too much to resist! But does Willy Wonka have an agenda behind all these chocolaty dreams, what's the truth of the Chocolate Factory? Find out by watching this sweet movie and it will be an amazing experience for you and your kids, that's why it tops our list of Top 10 Essential Movies your Child must see (Before turning 13).