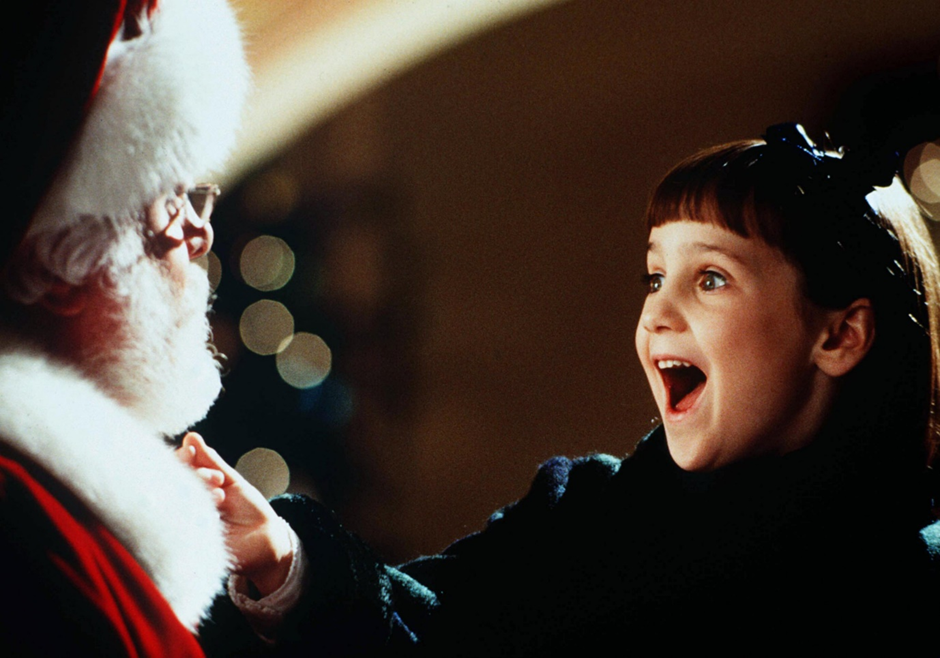 Don't you love it when it's dark outside and it's snowing and the jingles are ringing around in your house, this reminded you of Christmas right? We all are aware that Christmas is the best Holiday ever! It gives us the best feeling and brings our families even closer than before; you just lie down in your and ask your mom to bring you a cup of hot chocolate. Ah, Christmas is beautiful and it's the perfect definition of a family holiday, our goal at TFN is to bring back the culture and time when families sat together during Christmas and enjoyed the festival with kids and the elderly.
Being with your family has to be one of the greatest feelings, wrapping up gifts for the people you love. When you watch their face turn into joy while they unwrap the gifts, that feeling is unexplainable and doesn't have a price tag on it. How about you watch a Christmas flick with your family on a snowy night? Don't worry as we have got you the Top 5 Christmas Movies on Youtube you can watch with your Family for free, we know it's a hassle to select a movie, and watching on youtube saves you a ton of money in subscriptions. So, why not use the free movies and enjoy them with your family.
5. Miracle on 34th Street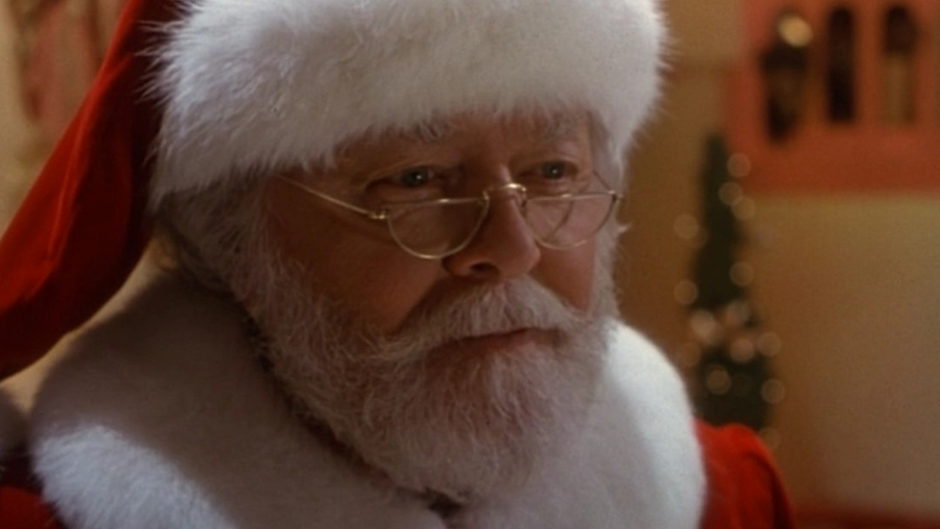 Miracle on the 34th Street is a legendary movie for Christmas, it has been made so many times and each time it adds more Christmassy flavor to it. This is the fourth version of the movie that was released in 1947, if you have kids in your family this movie would make them fall in love with the festival. It shows us an old man who is a very nice human, he agrees to become the replacement for the absent Santa in the Thanksgiving Parade.
The kids are delighted with this new Santa Claus, and the store owners love him and ask him to become the store's official Santa! But the fun fact is that this kind of old man is actually the real deal, yes! He is the real Santa Claus! And that's the reason he did it so well. The bad people end up taking him on a trial, so he could prove that he's the real Santa kids dream about.
4. A Mom for Christmas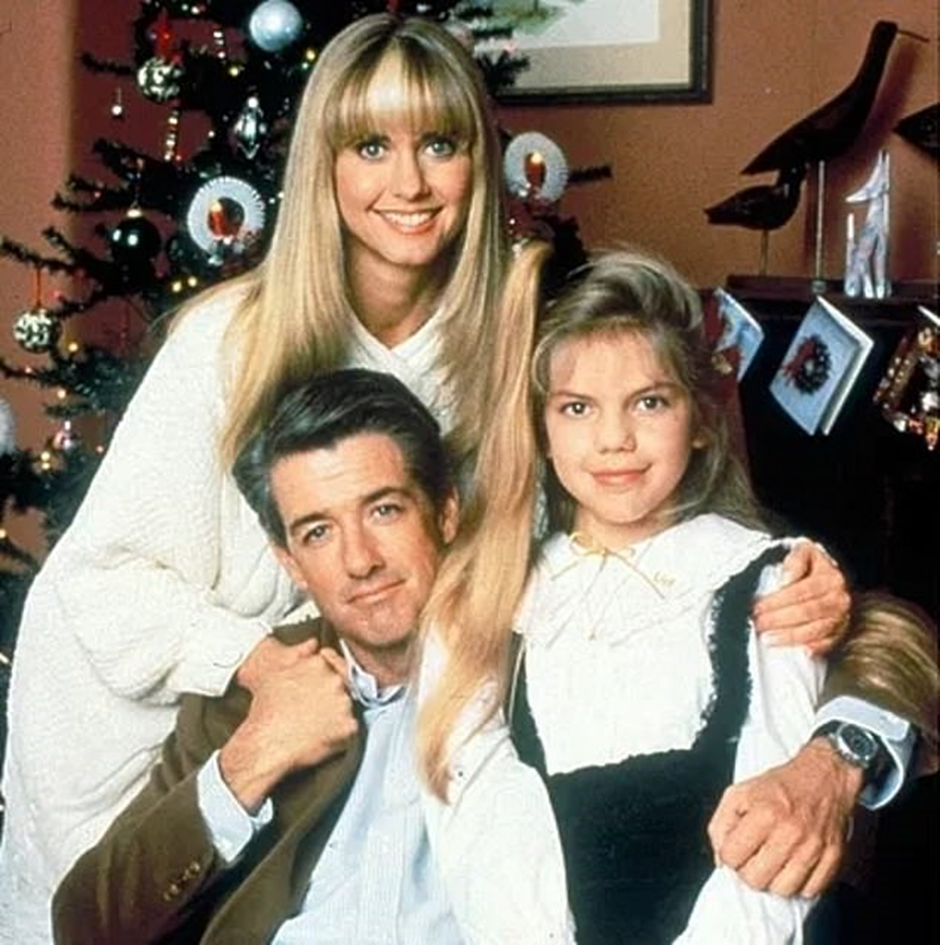 This one's a heartfelt letter to kids who miss a mother figure in their lives, George Miller has created a movie where a girl's wish on Christmas turns a mannequin into a living being and she becomes her mom for the festive season. The little kids are always excited for Christmas and love wishing and praying for different things, but in this movie, the little girl Sorci wishes for a mother as a gift and this leads to a mannequin from a departmental store turning into a real woman. She enjoys her Christmas with her new mother, but will she stay or will she fade away when Christmas ends?
3. The Most Wonderful Time of the Year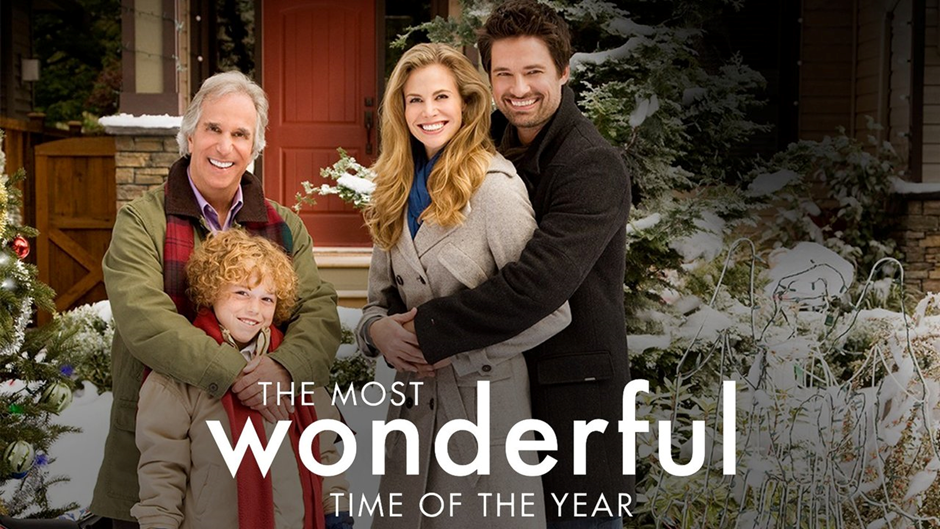 The Most Wonderful Time of the Year is a Hallmark Original Movie on Christmas, this is one of the best films you can watch with your family around you. The Family drama is the soul of this movie, you will see characters that are over-excited about the festival and characters who absolutely hate it.
It is a perfect blend of emotion and funny, we won't say it's the best Christmas movie ever but it has that Hallmark Quality in it. Make your family settle down in front of the TV and put on this movie, we are sure they are going to love it and that's why it's one of our top choices.
2. Christmas Story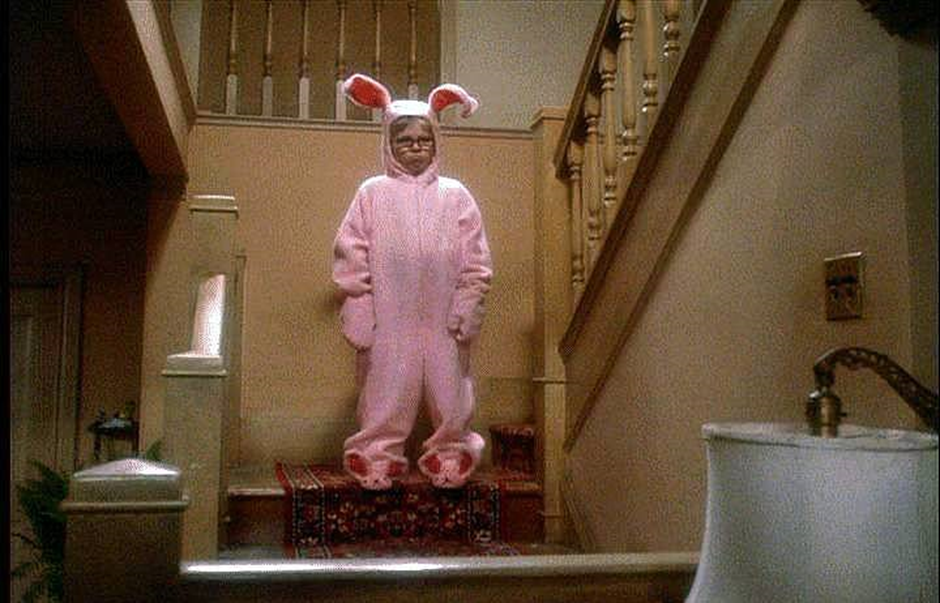 This movie is different from the one released in 1983, that one was a Christmas Classic but this one is a masterpiece too. You see a young kid (Nikolas) struggling to go through the festive season, the reason is that Nikolas lost his parents at a very young age and is a kid without a family. Now how sad it is to not have anyone to celebrate the season of Christmas with! But there are kind people who take care of Nikolas and give him the things he needs.
That's why the kid secretly decides to make thoughtful presents for the people who have been helping him, he wants to pay them back in a way. Christmas Story is a movie that will show you the origin of our favorite old man, Santa Claus, it would be a perfect movie for a Christmas night with your family.
1.Richie Rich's Christmas Wish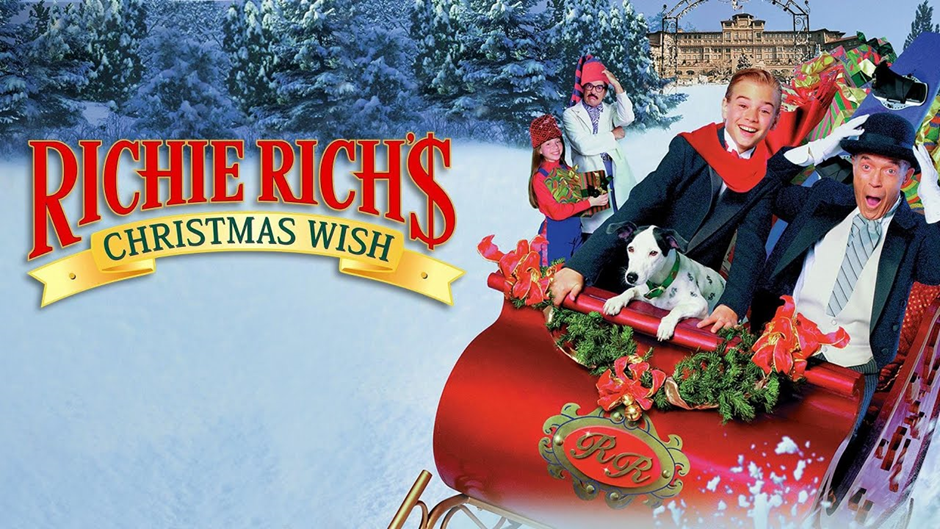 Richie Rich is every kid's favorite TV friend, and we all wish we could be Richie's friend, to be honest. The life he lives sometimes can make you jealous of him, in this movie called "Richie Rich's Christmas Wish" you see him enjoying the festival of Christmas flamboyantly! In this movie, our favorite boy Richie tries to deliver gifts to a whole town of kids, but that ends up becoming a disaster, and a sad Richie wishes he was never born. Things turn crazy when a wishing machine picks up his words and turns in into reality.
This leads to Richie never being born in the world, and his body is shifted to another parallel world where he would exist. Now he has to find the maker of the Wishing Machine in this parallel world and wish again for things to turn back to normal. This movie will light up the Christmas mood of your family and that's the reason it tops True Fair New's list of Christmas Movies on Youtube.
If you liked this article then please check out the Top 10 Christmas Movies on Netflix to watch with your Family by TFN, it's a wonderful list and can help you sort out the list for Christmas. Also, don't forget to follow us on Instagram @truefairnews.